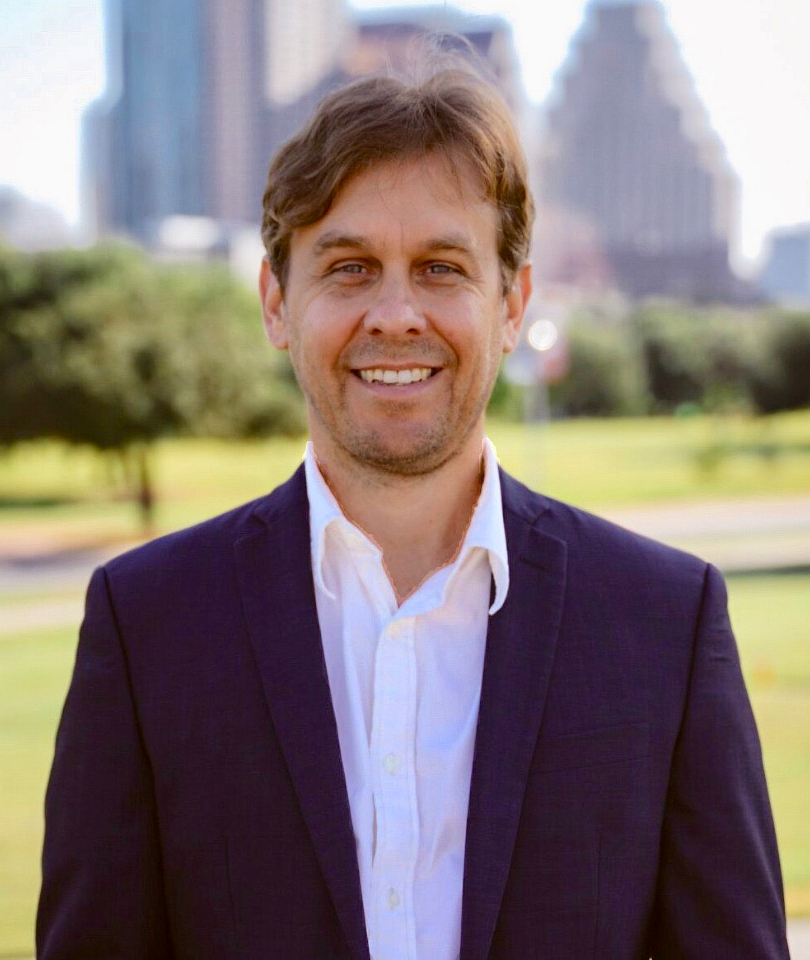 Testimonials
I couldn't be happier with the service Jason provided with listing and selling my house! He is knowledgeable, helpful, and extremely responsive! I hope to be buying a house in the near future and will undoubtedly being contact Jason for his help!
Responsive, professional, and knowledgable!
Jason has been in and around Austin for most of his life and understands the area. He is responsive and helpful, but not pushy or aggressive. I am a homeowner and investor with several properties in the area. Jason has been very helpful with all my Realestate needs
Jason is a hard working professional and, having grown up in the Austin area, has an intimate understanding of the history and current status of Austin area neighborhoods. He was able to assist me in understanding the benefits of the various neighborhoods and the market for homes in each. Jason is very responsive to the needs of his clients and works tirelessly to pursue the right property for his client in a challenging market environment.
Over the past few years, I have been buying homes in the Pflugerville and Round Rock areas to rent out. I have been working with Jason for a while now and he has been very helpful in locating properties that will cash-flow well, and finding qualified tenants to place in them.
I am an out of state investor who worked with Jason late last year, and he helped me close a deal around Austin earlier this year. I would recommend Jason to anyone who wants to buy locally in Austin, Tx because his service is great throughout the cycle from start to finish, he has extensive local knowledge and connections in the industry, and his love for helping people shines through as he is still very helpful today when I ask him questions.
Jason was responsive right off the bat when I started looking at properties in Austin, Tx. I was also impressed with his timely professionalism when we started looking for properties seriously as he was quick to drive over to properties to video the houses. In addition I am naturally inquisitive, but Jason answered every question and helped me better understand real estate in Austin. All in all, Jason is a super patient and capable real estate agent who loves to help people out.
Secondly, he also helped me with knowledge regarding different neighborhoods, and what he thought was the best strategy that fit my goals. Today, I have a cash flowing property around Austin, Tx. He also introduced me to a mortgage lender who was extremely quick, nimble, and worked hard to get my loan through under time crunch. I would also work with the mortgage lender again given the chance. Finally, Jason helped me rent the property out in less than a month of closing!
What really was great though, is that even after I closed the deal, he still checked up on how the house is doing, how the tenant is doing. This just speaks to his customer service. As a result, we have a great professional relationship where I know if I ever needed any help from him anytime, he would be happy to assist
Very calm , not pushy to make you make quick unwanted decisions. He will meet with you any time and is knowledgable and up to date with marketing questions. He is flexible with rescheduling around your time. Jason will help you find a reasonable financial agencies, will follow up with you after closing to see what else can he do. Over all pleased with Jason.
It was a wonderful experience working with Jason Fuller. He made the experience so easy and seamless. He was there from the beginning to the end even with helping us get a financial institution that helped us with the mortgage. I live in NYC and bought in Katy TX. Jason made the transition seem so easy. Jason was always available no matter the time and quick to respond via text , phone and email. It was a pleasure working with Jason fuller and I look forward to recommending him to all my friends and family that need his expertise. I will not hesitate to use him again in the future.