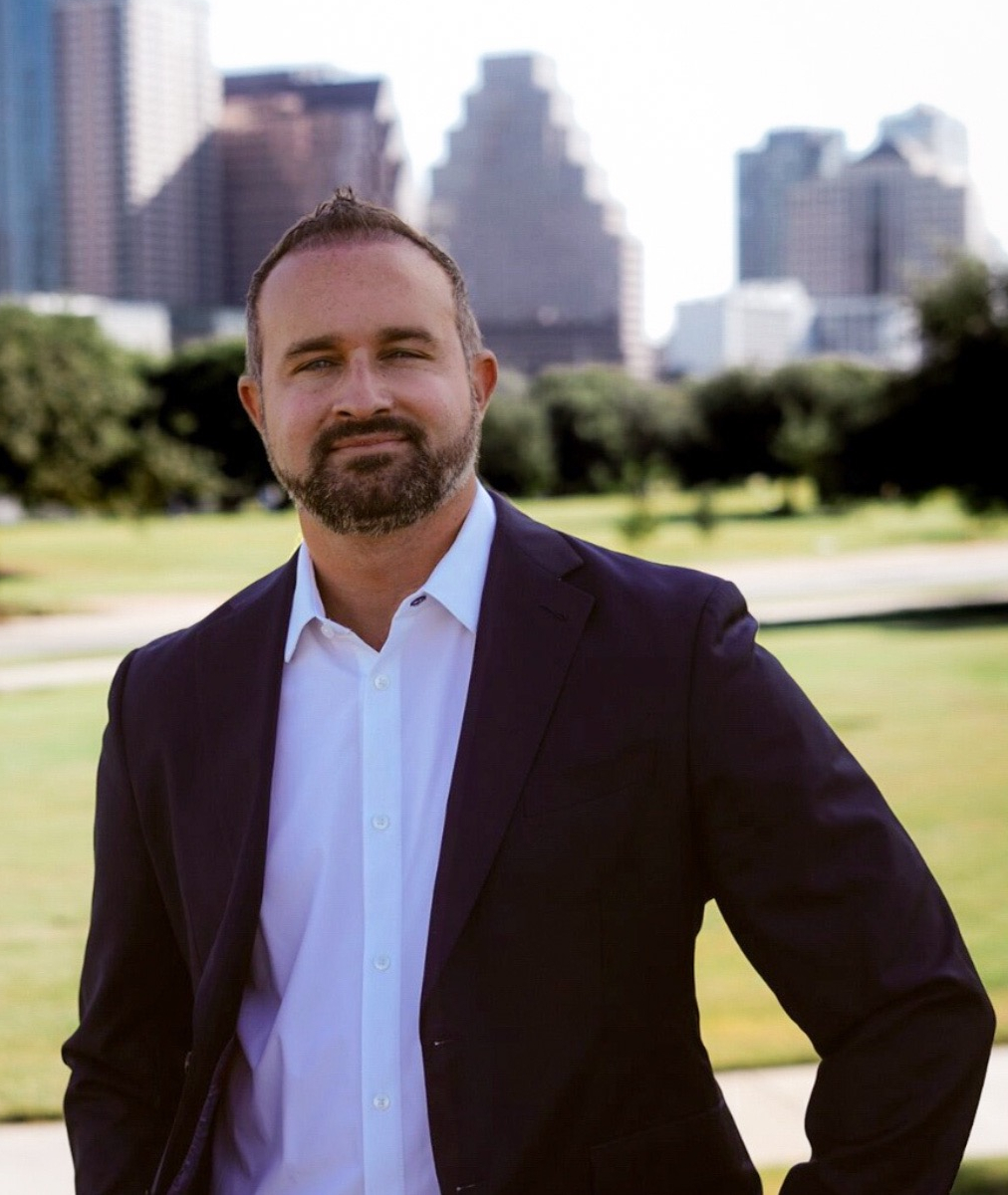 Testimonials
I was looking for my first investment property in Austin and was referred to Joe Yager by a close mutual friend. Wasn't really sure what to expect since this was my first attempt at being a real estate investor. From the get go, Joe was super helpful and imparted much of his knowledge in an effort to help me make the best possible decision. I must have seen close to 100 properties when it was finally time to start looking at places. Joe was a trooper about it and really understood that I was a novice and didn't really have a specific area in mind. Months, and lots & lots of weekends, later we finally put an offer on a place. Totally outside of my comfort zone but that made a lot of sense on paper. Joe was confident this would yield a strong return. Both units of the duplex were vacant so also needed help renting the units. After some light remodeling (of which a contractor Joe recommended did some quality work), we had the units rented within a week. Both renters are still tenants. Joe has still been advising on renewal rates & management questions. I will continue using Uptown, and more specifically Joe, when it comes to future rental properties and would encourage anyone looking to make some new investments to do the same!
Joseph Yager and his team at Uptown Realty are fantastic! I've been in Austin for 12 years and I've moved around quite a bit in that time, so I have dealt with my share of realtors and management companies. One of my favorite things about Uptown Realty is that they are a local company, which is a totally different feel than the corporate types that I am used to dealing with while trying to find a place to live (which is stressful enough in itself). Joseph has always responded to my emails in a timely manner, he is super flexible, and he actively listens to (and addresses) any concerns I might have. I do feel that he has my best interest at heart. I've been at one of his rental properties for almost two years now, and I have felt completely at home the entire time. Joseph and his team at Uptown Realty are, by far, the easiest to work with that I've come across to date, and I can't recommend them enough!
Joe was a tremendous help in finding myself and two roommates a house in Austin. He was very flexible with touring houses and seemed to be well connected in getting things to move quickly. I couldn't have asked for a better experience with a realtor as I have since figured out that renting a house in Austin is extremely competitive. If I was to look for a new place, I'd definitely get in contact with Joe. He is responsive, knowledgeable, and has your best interests at the top of his priorities. 10/10 would recommend
Joseph Yager and everyone at Uptown were far and away the best property management company I've experienced in Austin.
They were flexible with my move in and out dates, and exceptionally responsive to every maintenance request. Joseph was always quick to return emails or process requests, and his team was friendly and helpful at every turn. You couldn't ask for a better team!
We've worked with Joe on multiple deals over the last 10 years- spanning apartment / condo rentals to buying and selling properties (we're now on our second home purchase with Joe). In each and every deal, Joe and his team have been incredible to work with. Joe has a keen understanding of the real estate market and his deep experience in the space also means that he's able to leverage a vast network of contacts - other brokers, lenders, buyers, developers, photographers, etc. to get your house sold or find the perfect property at the right price. In fact, Joe was able to get our last house sold within 48 hours of listing and ABOVE our asking price! Reliable, quick to respond, and a fierce negotiator- Joe is the guy you want on your side of the table. Thanks for everything, Joe!
I feel like most real estate agents are either sketchy or don't really do very much for the money they're paid...Joe is different. He was the reason why I was able to purchase my first condo purchase in Austin at such an attractive price, and worked his tail off showing me other places before I decided on the one I purchased. He's not only knowledgeable of the Austin real estate market in general, he has specific knowledge of the goings-on with the market and other buyers and sellers to provide me with specific advice I wasn't able to get just by looking at home sales online. I had such a good experience with him that I asked him to help me purchase my second condo and to manage a rental property for me, and on both of those he has done an amazing job. I will never use anyone else.
Joe helped us sell our old house and purchase our new home. He was a great source of knowledge on local market conditions and made key recommendations to drive our property value up with value adds. This helped us get best offer for our home. He was also instrumental from finding us the right home and the perfect neighborhood for our family. Our family will likely continue working with Joe for as long as we live in Texas. He highly recommend Joseph Yager as their next real estate agent.
Joe represented me in purchasing several investment properties over the past few years and I will definitely be using him for the next one as well. After sitting down with me to figure out what I was looking for, he regularly sent me new properties that fit my price range, desired returns, etc. as soon as (and sometimes even slight before) they hit the MLS. Not only that, when he sent me properties for sale and comps, he would also send me rental listings and comps so that I could have a realistic expectation of what rents I could expect. Having all of that information helped me pick out some great properties...which Joe has already leased out for me.