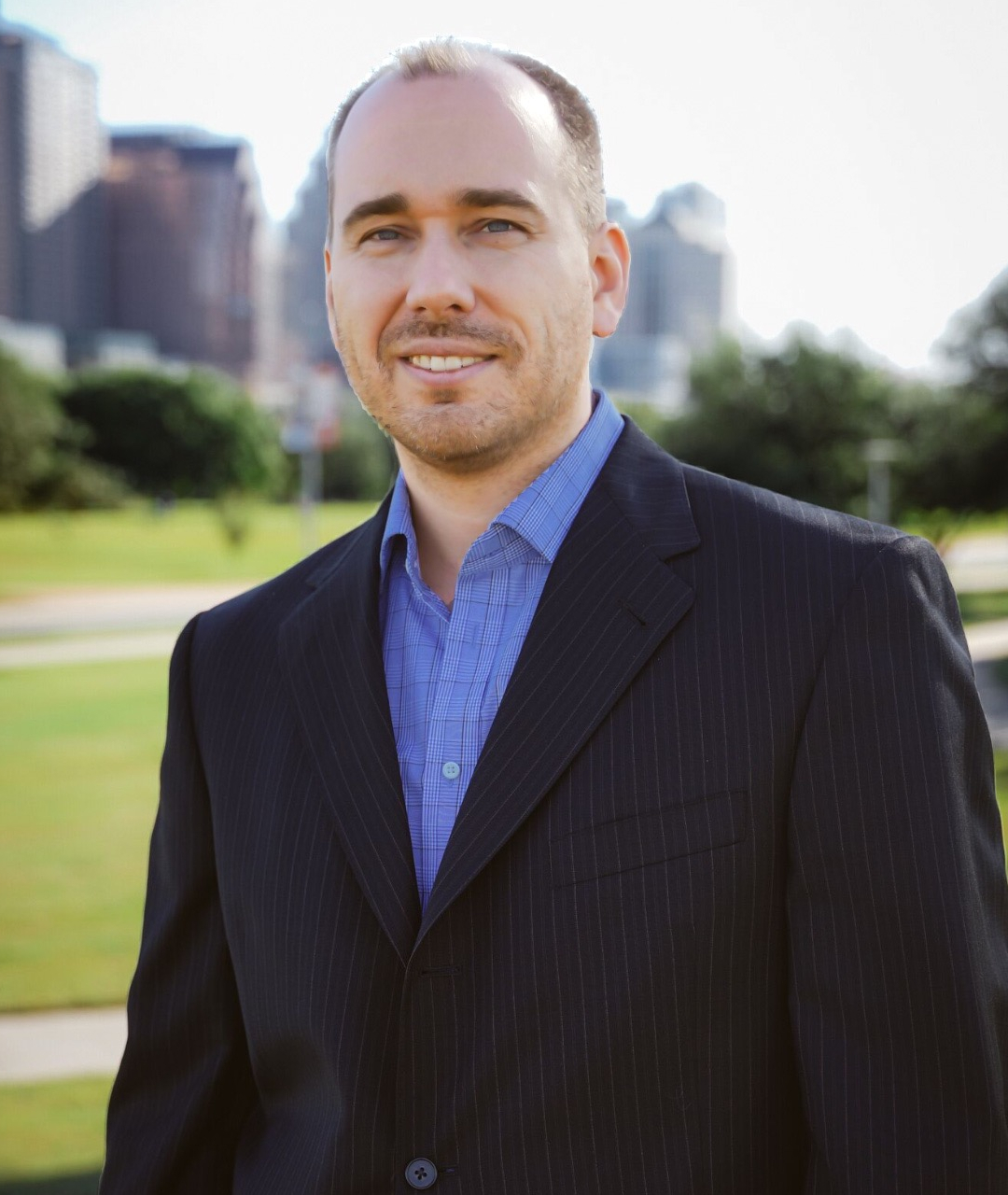 Max Smirnoff graduated from The University of Minnesota with a degree in Engineering.  After college, Max moved to Austin during the early 2000's Great Midwestern Migration to work in the high-tech industry at AMD.
A few short years later, Max discovered his interest in real estate and began working towards his license in 2005.  Since then, he has helped countless clients purchase, sell and lease homes all over Austin.  Max's property knowledge far exceeds majority of Realtor's in Austin.  He is an expert in the UT Campus area and has worked with hundreds of tenants and investors to find properties that perfectly match their needs.
Max is a resident of Downtown Austin, and enjoys everything that Central Austin has to offer, from hikes on the lake, to nightlife and live music.  In his spare time, Max travels the world to enjoy the outdoors through scuba diving, hiking, and camping.  Max is also an avid photographer, often times taking breathtaking photos from his travels.
Testimonials
Max was very helpful and understanding and worked hard to make sure I had good options for my price. He always responded to all my queries and found places that suited my requirements the best. I would definitely recommend Uptown, they give you plenty of options to work with, are very professional and flexible according to your timings and work schedule.
Max was very helpful in finding a place to live. He found us (a group of four students) a fantastic deal and was always readily available. He was very quick to respond to any questions that we had about the properties or the process in general. It was clear that we was highly knowledgeable about the market and wanted to find a place that suited our needs. Really, I only have positive things to say about Max and Uptown Realty.
My roommates and I had the pleasure of working with Max Smirnoff while we were looking for an apartment. He is extremely helpful and he always replied very quickly to our questions. I highly recommend.
I worked with max and he helped a lot. He was always on time to houses we wanted to look at. He also was very detailed about what we needed to turn in by a specific date. He was a lot of help and I recommend getting help from Max.
My roommate and I worked with Max to find a new apartment. He was helpful throughout the entire process, going above and beyond in our eyes to find something that we liked and fit within our budget and needs. Max is an extremely competent guy, and I personally could not recommend working with him enough.
Max Smirnoff gave us great options to look at within our budget (including great ones we may not have considered on our own), was always available for any questions we had, and was willing to work with our schedules. He made sure to check in with us throughout the process even after we'd chosen a property and was always upbeat and helpful. He made our experience painless and convenient, and I'd recommend him and Uptown Realty to anyone looking for a realtor.
Max Smirnoff dealt with my group of college freshmen in a phenomenal and professional way. I will definitely be using this real estate agency for my future endeavors in Austin.
I worked with Max Smirnoff at Uptown Realty to find 2 separate apartments for my college students. It was a great experience. I had worked with other realtors the previous year and this year prior to finding Max. They showed us some pretty horrific places, had poor follow-up, and were often quite disorganized.
After I found Max, it was a fairly quick process. He listened to our preferences and only showed us apartments the met our requirements. Nice complexes within our price range. He was incredibly organized saving everyone valuable time. We had both apartments within a few weeks. He quickly followed up when we had questions regarding deposits, leases, etc. I highly recommend Uptown Realty Austin, and particularly Max. Best realtors around campus!
Max Smirnoff was super helpful in finding me and my roommate a place to stay. Very friendly and efficient. He was great!
Max exceeded my expectations for a realtor. He was always quick to respond and went above and beyond in helping us communicate with the property manager.
Max was an awesome realtor! Very flexible and helpful. Already recommended to other friends as well!
If you every need a good realtor, I recommend Max Smirnoff. He's really cooperative and helpful in finding you a place to stay. He makes everything easy by explaining the process to you along with the paperwork. Don't hesitate to ask him any questions because he's been here for quite awhile. Overall, I think that Max did a great job in assisting me and helping me find a decent place in West Campus.
Max Smirnoff is always on point. He has helped me sign two leases in the past two years and my loyalty remains with him. He showed us several places that I loved and he abided to my schedule. I am already looking forward to meeting with him again. Uptown Realty definitely gets the job done.
Max was AWESOME! He helped us find so many places, we were very confused with what we wanted so he gave us a bunch of different options and was so easy to meet up with. He answered all our questions with no problems at all. I recommend him to anyone living in Austin.
After trying out three different realtors, we decided that Max Smirnoff from Uptown Realty was the best! He's very friendly and takes an interest in what you want. The entire experience was very hassle-free. If I had any questions regarding the lease, or anything, he would answer them very quickly. If you want a realtor you can actually feel comfortable communicating with, go to Uptown and ask for Max!
I have been in Austin for 6 years and have lived in a different place every year. Max Smirnoff at Uptown realty has helped me move into 4 different places and every time he has been professional, honest, and is very dedicated. He will work after business hours and on weekends even if he is not asked. I recommend him to anyone living in Austin.
Max from Uptown Realty was incredibly helpful. We told him what we wanted, and he compiled a list of properties that would accommodate my two cats and had a yard for a possible puppy. He showed us several properties and after we chose a property, he got the paperwork ready that night. When that property chose another application, Max got another round of possible properties together the next day and we had a new property picked out the day after that. Max made an otherwise painful process much less so.